Choose from our range of
tail-wagging chews.
Adding variety and fun to your dog's oral care has never been easier. Choose. Chew. Repeat.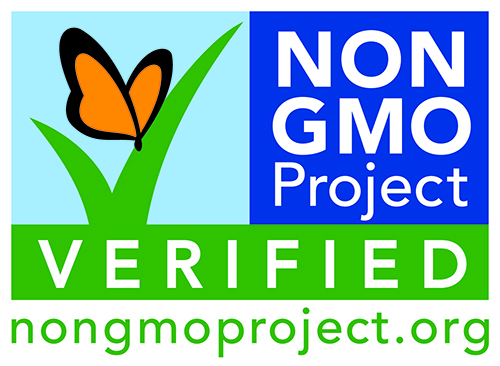 * Rice Bone contains grain.
Our Collections
Fun Shapes & Specialty
Puppy
Signature Dental Treats
Hmmm... it looks like we don't have any products that match your selections. Use the filters above to browse our other treats.
We recommend one properly sized WHIMZEES® per day for dogs over 2kg. Puppy chews are suitable for puppies 3+ months. Adult WHIMZEES® chews are suitable for dogs 9+ months. See Sizing Guide for further information on the right sized chew for your dog.