Join Our Community
Keep up the healthy habits! From expert pet care tips to special offers and product updates, join the pack to stay in the know.
The Official Blog of WHIMZEES® Daily Dental Chews
Something to Chew On
Welcome to your guide for how to keep your pet happy and healthy. We're giving pet parents everything they need to show their pets the love and care they deserve to carry out a long, healthy life. From articles on pet health, behaviour and nutrition, to fun pet stories – we'll give you a lot to chew on.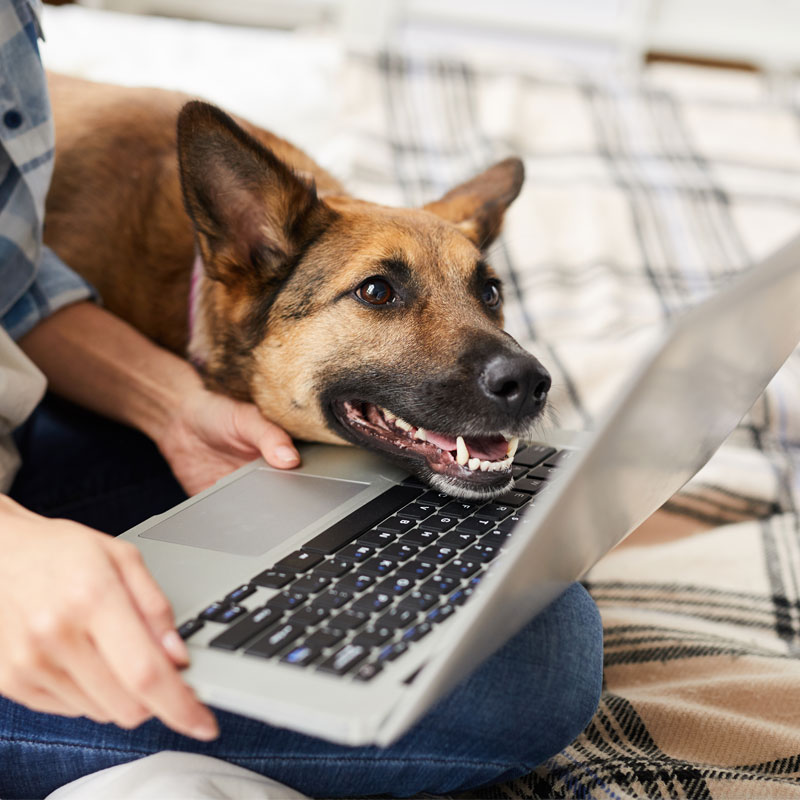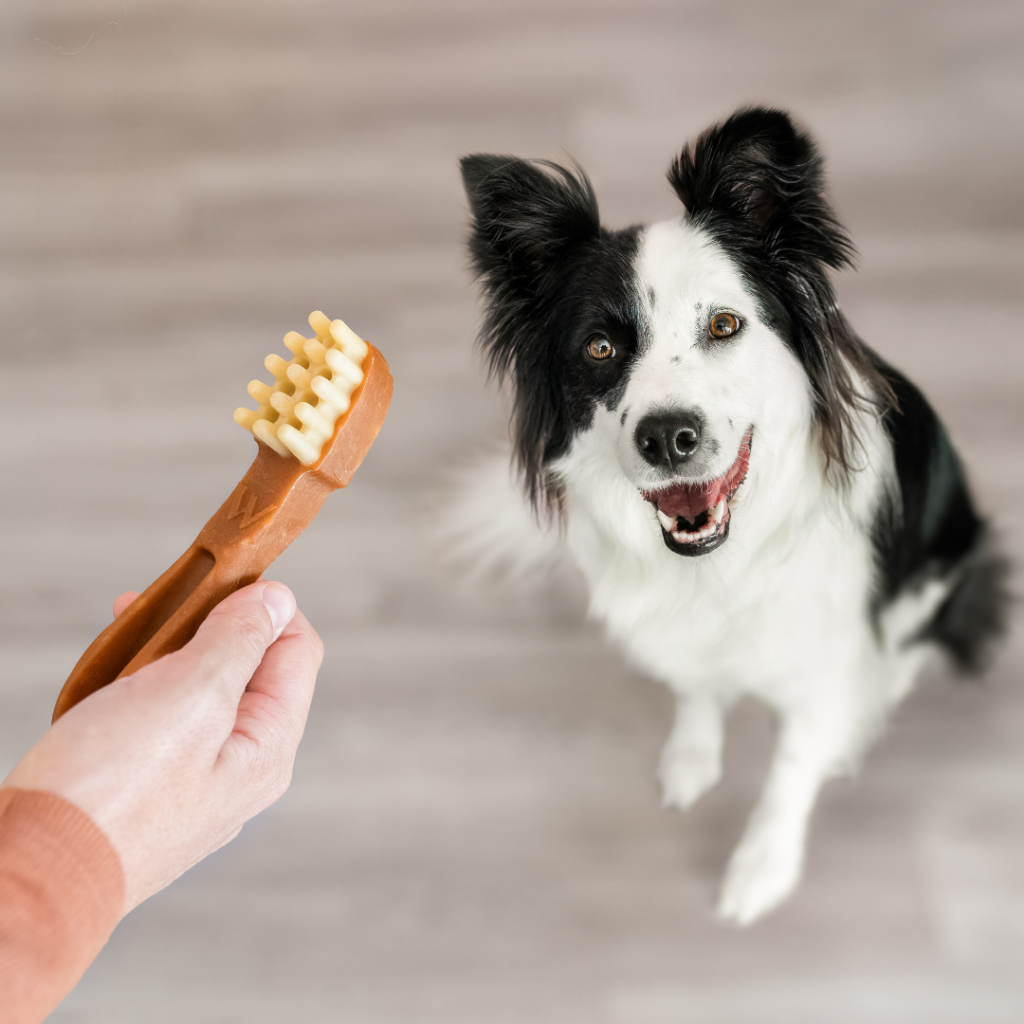 JOIN THE SMILE CLUB
Join the Smile Club and get the latest news, updates and special offers on your favourite dental chews direct to your inbox and bring a smile to your day.